A Pharmacy Built to Make Your Life
Easier. Period.
Our convenient packaging and unrivaled service
makes managing medication a piece of cake.

We Deliver Your Medications Monthly.
AccuPac® delivers your monthly medications right to your doorstep
each month. You'll receive: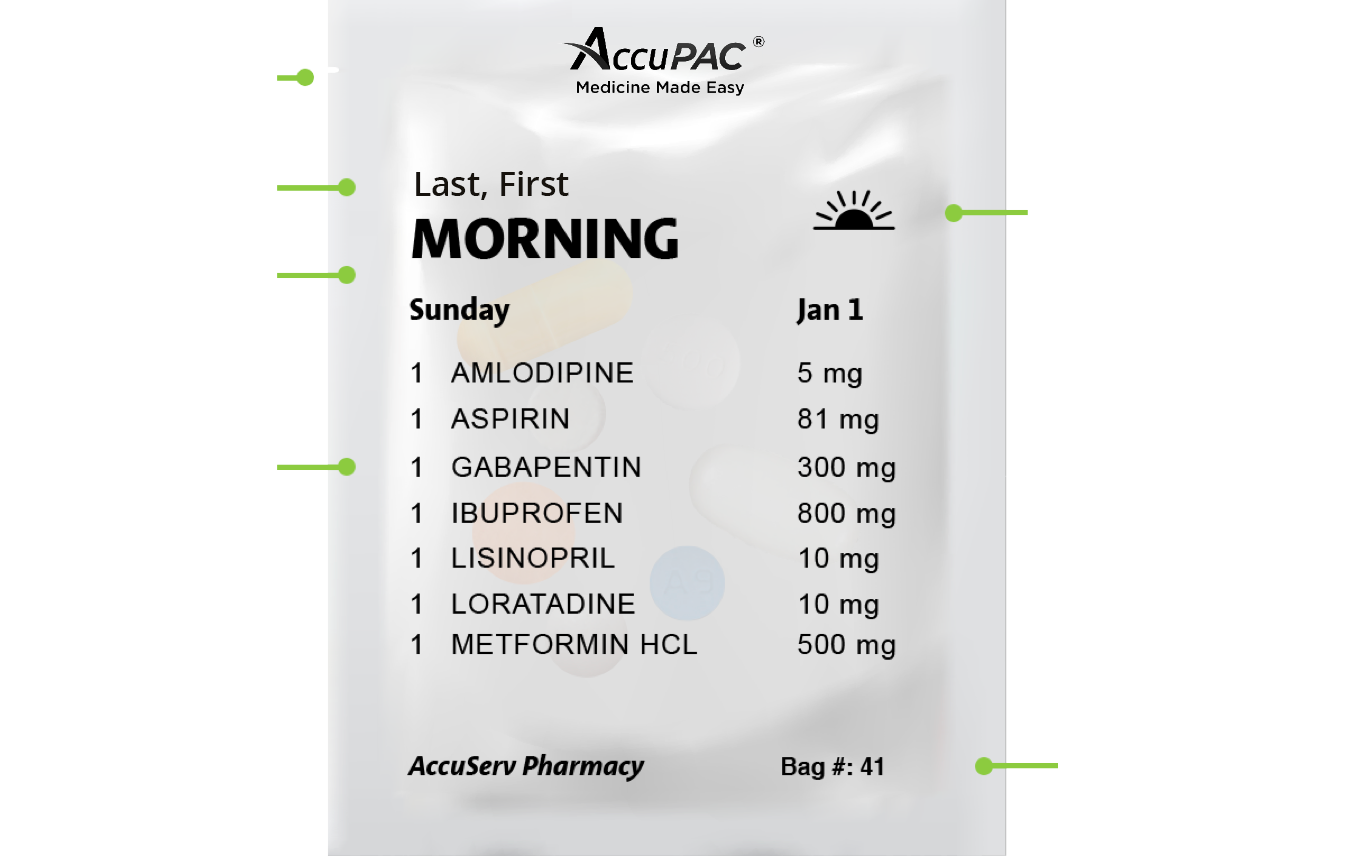 Pre-sorted 

Medications ›
Your medications are delivered in pre-sorted packets labeled with the time of dose. Take the right dose at the right time, every time.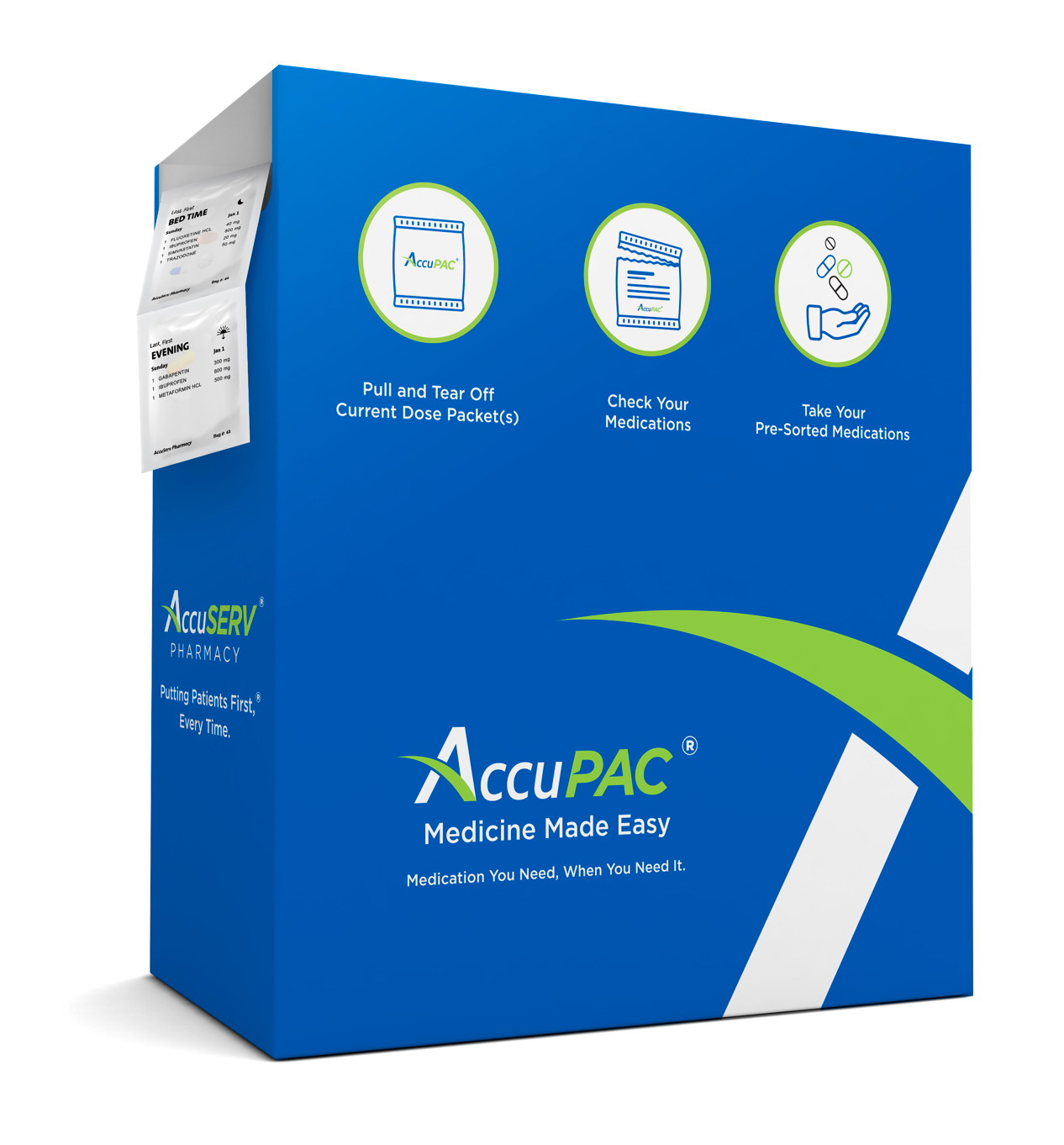 AccuPac® 

Box  ›
Each month we deliver your AccuPac® medication packets in an easy-to-tear roll that goes into your AccuPac® box.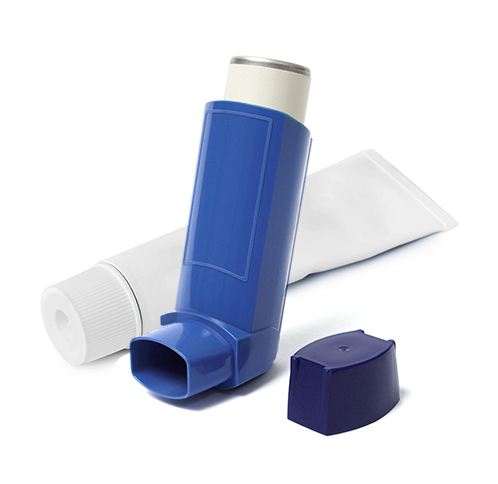 Pharmacy 

Items  ›
Skip the pharmacy visits. We'll send your inhalers, creams, diabetes testing supplies, refrigerated items, vitamins and OTCs all at once.

We Keep Track of Your Prescriptions.
Say goodbye to the stress and headaches from tracking and renewing your prescriptions. We contact your doctor for refills when needed.

You Only Pay Your Copays
We deliver AccuPac® at no additional cost.

Insurance  ›
All major insurance plans accepted.

Free Delivery
Your medications are delivered right to your door each month.

Access Your Account From Anywhere
Get information about your prescriptions and AccuPac® service when you need it with our free mobile app.
AccuPac® Mobile App
Securely and privately manage your prescriptions from any mobile device.
Receive a text
when your medications will be delivered
Integrated
2-way Messaging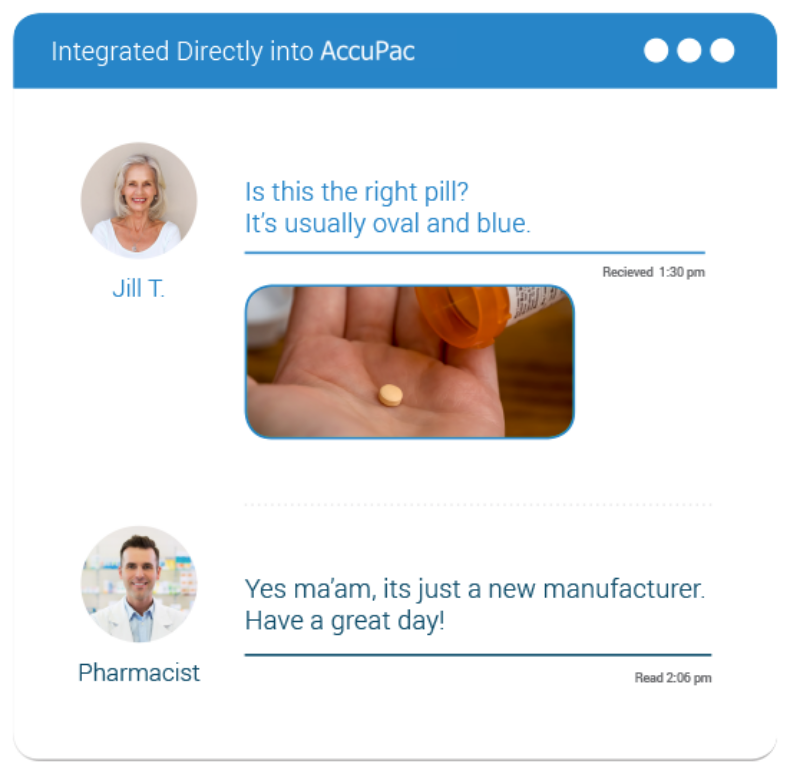 Patient Portal
Real time view of your prescription information.
The ability to manage your prescriptions directly from the portal.
Refills & Reminders
Patients can set up reminders to take their medicine.
Patients can easily request a refill right from their phone!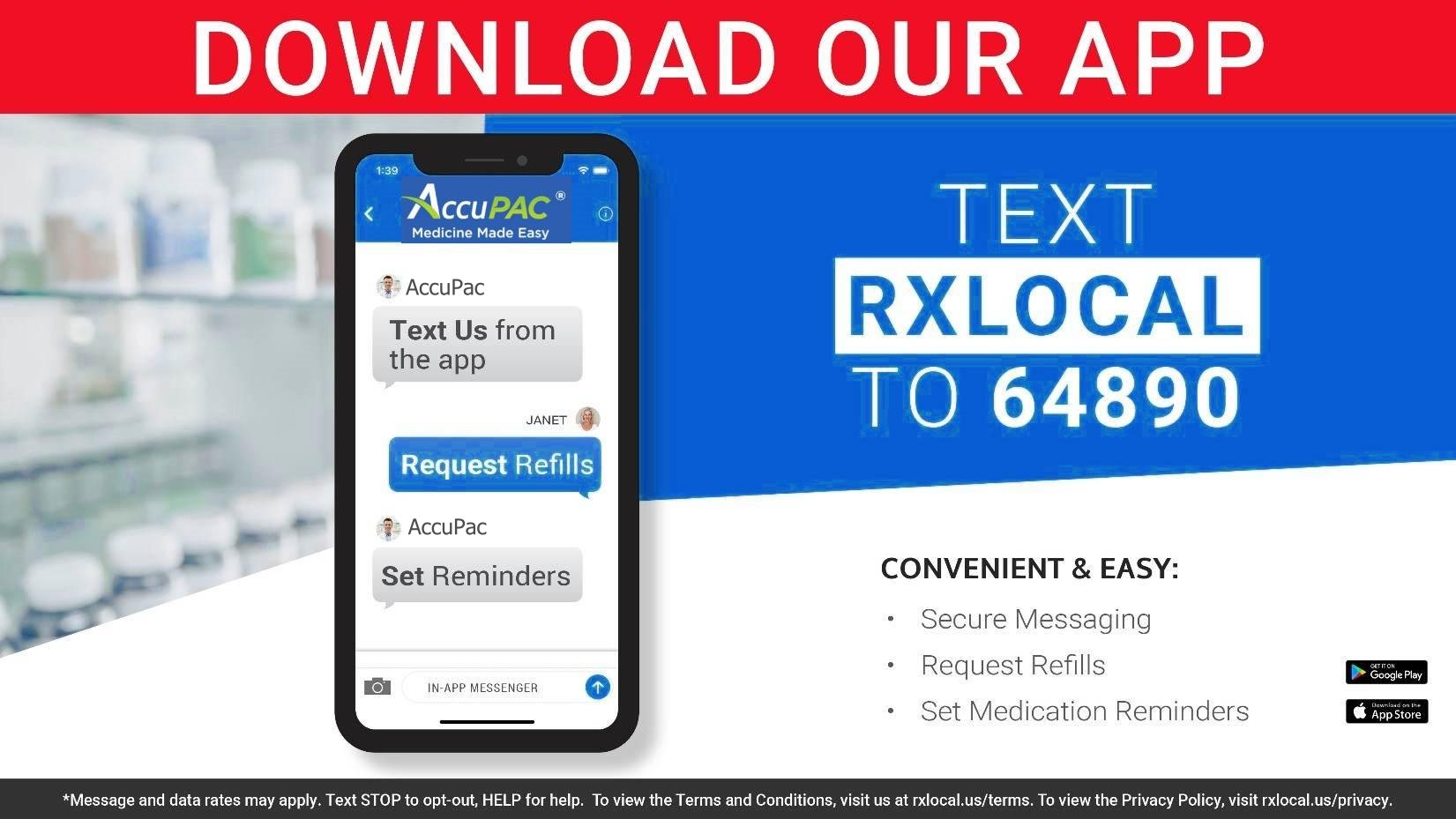 Get Started Today
Learn how AccuPac® can help you
manage your medication with ease.
© 2022 AccuServ Pharmacy®, All Rights Reserved. Unless otherwise indicated, all materials on these pages are copyrighted by AccuServ Pharmacy®, All rights reserved. No part of these pages, either text or image may be used for any purpose other than personal use. Therefore, reproduction, modification, storage in a retrieval system or retransmission, in any form or by any means, electronic, mechanical or otherwise, for reasons other than personal use, is strictly prohibited without prior written permission.